Marketing Strategy
Websites without a strategy are just an expense. We focus on achieving your goals and build a plan around them.

User Experience
Great user experience considers everything from the first impression to loading times across desktop, tablet, and mobile phones.

Brand Identity
We've built dozens of brands. Everything you need from logos to slogans are part of what makes us thrive.

Publicity
We have over 20 years of experience in both online and offline publicity. We're hear to help you plan and executive events that catch the public's attention.
We have over 20 years of experience in web development and digital marketing. This experience makes all the difference. We not only know what needs to be done, but how and why.
Because marketing is more than just design and <code>.
Save on all of our Social Media Marketing Packages!
Includes Content Creation, Posting, and Follow up to those who like and share your content!
Your website should be working twenty-four hours a day to attract, capture, educate, and sell to new clients. Professional website design lays the foundation for a powerful web presence to position your company head and shoulders above the competition.
Content Management
Content is King, Queen and everything in between. We provide the strategy you need to promote your business without relying solely on advertising.
Technologies
Whether you have a retail location or an all digital experience. We have the tools and techniques to help you achieve your goals.
Managed Hosting
Software Security, Backups, and Data Security Protocols are Absolutely Essential for a successful business today.
SEO
Search Engine Optimization is about strategy and regular content creation and management. We provide the plan of action and the editorial calendar to help you make the most of your website.
Save on all of our Web Development with Managed Hosting
Includes strategic marketing consultation, managed web hosting, and much more. Get started today!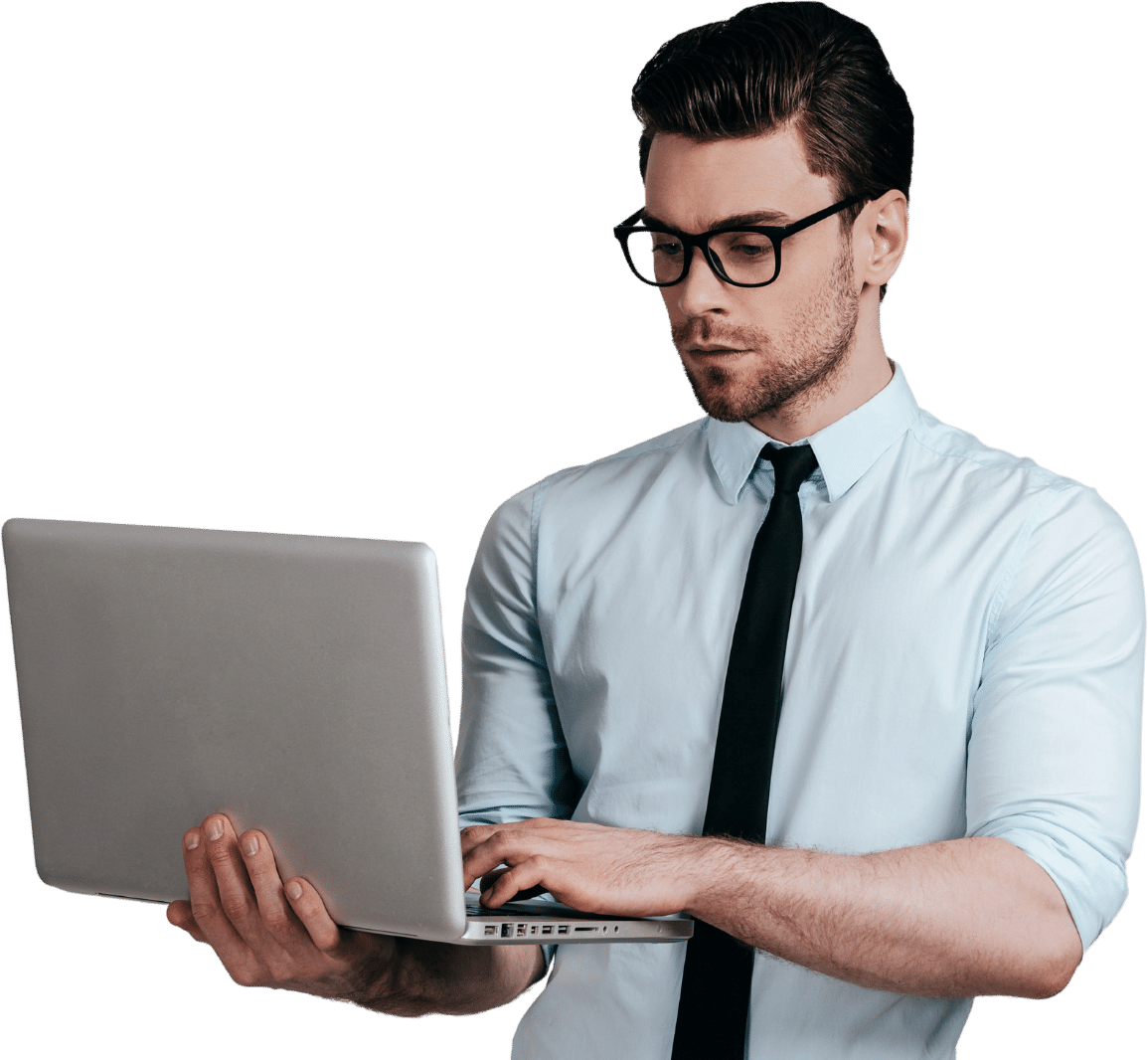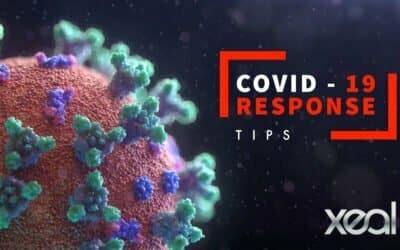 Has COVID-19 paralyzed your business? Here are 7 tips on how to help your business respond and grow even during times of crisis.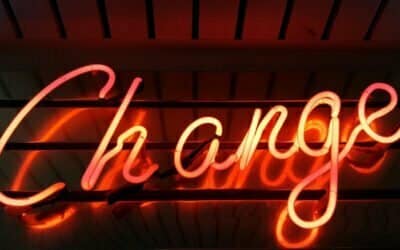 Are you ready to rebuild your life, your business, and your income? What are you doing about it? "Wait and see" is not an effective strategy. STEP 1: CHANGE YOUR MINDSET: Keep a positive attitude by surrounding yourself with positive conversations and attitudes. Not...