Meet Tony Darrick Baker – Founder
Welcome to Xeal, where our mission is to craft unique, effective digital marketing strategies and web solutions tailored for small businesses. At the helm of our endeavors is our founder and seasoned marketing expert, Tony Darrick Baker.
A Legacy of Marketing Excellence
With a rich professional journey spanning over 30 years, Tony has been a cornerstone in the marketing industry. His expertise and dedication have been pivotal in serving a myriad of clients, ranging from attorneys and doctors to real estate developers. His approach is not just about providing services but about creating lasting partnerships and driving real growth.
Xeal: More Than Just a Digital Agency
As the owner and driving force behind Xeal, Tony infuses his extensive knowledge and innovative strategies into every aspect of our agency. Xeal isn't just another web development and creative agency; it's a hub where ideas meet execution. We specialize in everything from intuitive web design to comprehensive branding and bespoke marketing strategies.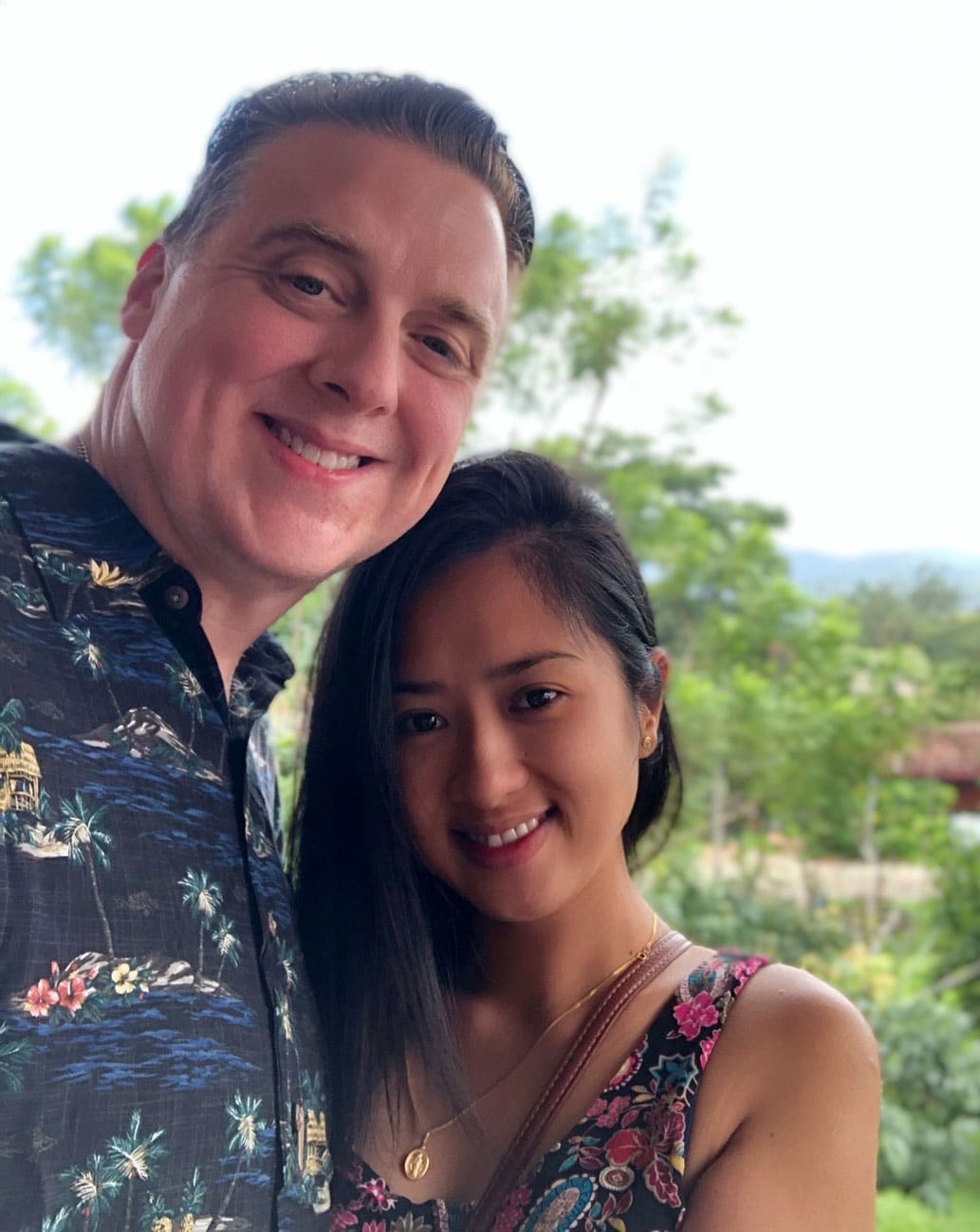 Our Core Services
Web Development & Design: Crafting user-centric, responsive, and engaging websites.
Branding & Marketing Strategies: Building unique brand identities and result-oriented marketing plans.
SEO & Online Publicity: Enhancing online visibility and creating impactful content and digital footprints.
Beyond Business: A Commitment to Community
Tony's influence extends beyond the corporate world. He's a respected community leader, serving as the head deacon in his church and leading a wheelchair ministry to aid those in need. His dedication to social causes is further reflected in his volunteer work with his family at a mission in Guanacaste, Costa Rica, focusing on the education and welfare of children.
Diverse Achievements
Marketing Consultant: Expert in generating multi-million dollar revenue streams through various digital channels.
Co-Founder of #illegallyhealed: A key figure in advocating for the benefits of medical cannabis.
Publicity Strategist: Adept in securing major media coverage for clients.
Radio Personality: Host and producer of "Results Radio Show," interviewing global marketing leaders.
Specialties
Tony and the Xeal team specialize in a range of areas including Marketing Consultation, Brand Development, Project Management, eCommerce, Online Publicity, Internet Marketing, SEO, Social Media Marketing, Ad Copywriting, Website Design, Web Usability, Radio, and Local Search Marketing.
At Xeal, we're more than just a service provider; we're your strategic partner in growth. Let us help you navigate the digital landscape and achieve your business goals with our proven expertise and personalized approach.
TESTIMONIALS
Steven Jones  
Owner/Operator at Tulsa Renew
"Tony is unbelievably responsive, caring, and strategic with any of your digital marketing needs. He is an excellent troubleshooter and will make sure projects get completed quickly and thoroughly. What a joy to work with!"
---
Taylor York  
ProServe Manager at Amazon Web Services (AWS) 
"Tony was an amazing mentor and colleague. Everything I have up to this point in my life comes from him and his business. Tony gave me a shot to take his marketing, sales, and media ideas and bring them into the world we now call Web 2.0. Without Tony, countless people including myself would not have the careers or businesses they have today. He is an innovator, job creator, expert, and mentor."
---
Christian Ophus  
President & CEO of Emerge Publishing & AuthorPro Book & Author Platform Development 
"Tony Baker is without question one of the most creative and innovative marketing professionals of our time. He is a "marketers-marketer", a real thought-leader who is always 3 steps ahead of the industry. I have relied on him time and time again for creative collaboration, Internet marketing services and consider him a great friend."
---
Brian Geery  
SaaS Sales
"Tony's company, Xeal, delivered the best results ever from a marketing/PR campaign. Within weeks I was interviewed by the Wall Street Journal. The publicity and endorsement continues to this day and helps us close more business."
---
Azikiwe Pono Jackson, MBA, ACE  
Strategic Account Manager at Macro Helix 
"I have known Tony since 1991. I have always been impressed with his technical ability, creative talent, and verve. He has made an impact with his business, and I am privileged to be counted in his network. I would recommend any venture Tony undertakes as I know it would be beneficial. I look forward to working with Tony in the future and strengthening our business and personal relationships."