Xeal has provided web development and creative marketing services since the mid-1990s. We have developed everything from simple one-page websites, and complicated e-commerce stores with thousands of products, to membership sites and directories featuring tens of thousands of businesses.
Contact us and we'll be happy to discuss the best way to fulfill your needs.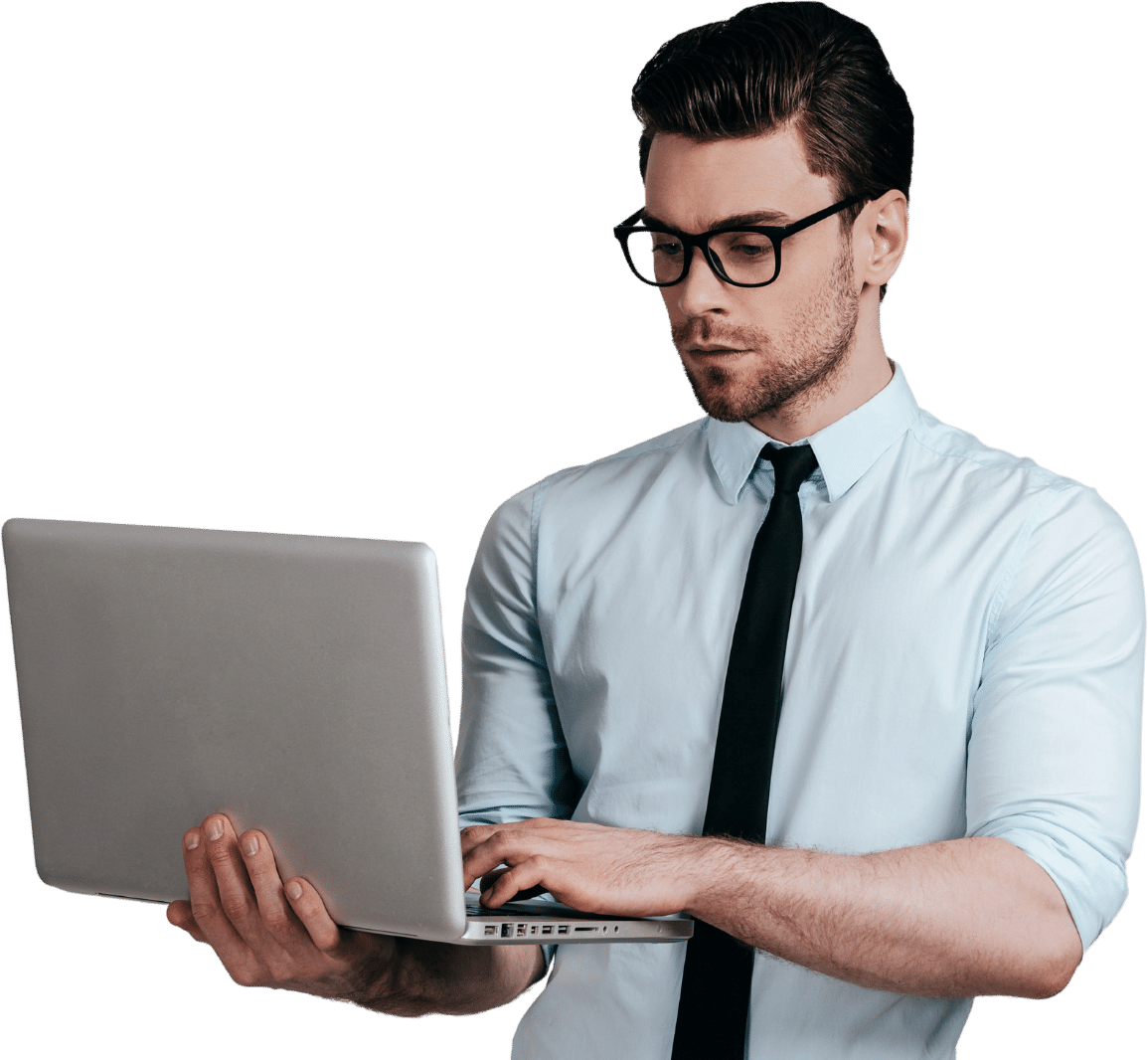 Premium Website Redesign with Managed Hosting
We are excited to be able to offer you
creative web development
and managed web hosting services.
Done-for-You Website Design
Optimized for Desktop and Mobile
Up to 5 Hours of Content Changes
HTML Email Signature Design
Forwarding Email Addresses
Account Setup with 3rd Party Email Newsletter Service
Basic Privacy Policy and TOS pages
Ongoing Backup of Hosting
Blog Setup & RSS Optimization
Contact Form Configuration
SEO Software Configuration
XML for Google Webmaster Tools
Integration with Google Analytics
Anti-Malware Software Configuration
Anti-Spam Software Configuration
Social Open-Graph Configuration
Web Page Speed Optimization
Ongoing Premium Hosting & Maintenance
This rate includes 1 hour of web changes and required site maintenance every month. This is typically all that is necessary for minor text changes, plugin, and CMS updates. All other changes are billed at $125/hr.
Google Workspace Setup & Admin
$179
Account Configuration
Google Workspace (formerly 'G Suite') is a cloud-based productivity suite that helps teams communicate, collaborate and get things done from anywhere and on any device. Google charges you directly starting at $6/mo per email account. We setup all accounts, provide configure DNS settings, along with SPF and DKIM, and help your staff configure their devices.
Here are just a few of the hundreds of websites that we have created over the years. From the most basic landing page to the most complex e-commerce website. We've done it all!