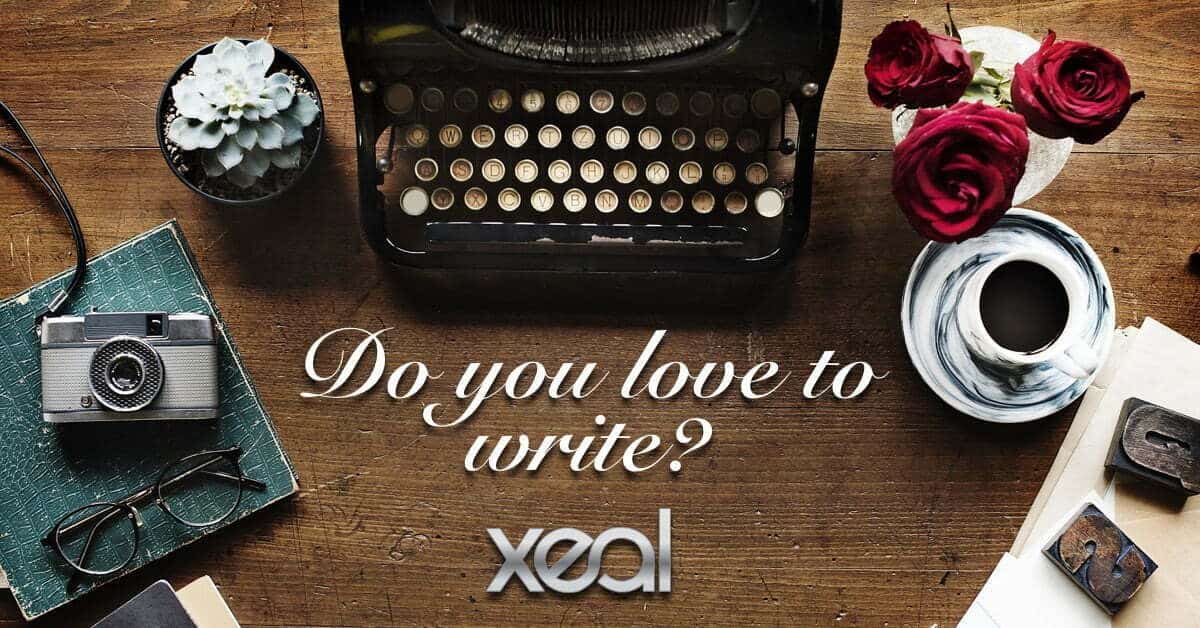 Attention Writers!
We are looking to add writers, editors, and content developers to our network. If you are vocal, knowledgable, and passionate about any of the following topics we want to hear from you!
Do you want more exposure? Do you want to enhance your reputation and personal brand? Do you want to make a difference in the lives of others? Are you looking to earn income writing from the comfort of your laptop? Let us know!
Complete the form below.