Are you ready to
rebuild your life, your business, and your income
? What are you doing about it?
"Wait and see" is not an effective strategy.
STEP 1: CHANGE YOUR MINDSET:
Keep a positive attitude by surrounding yourself with positive conversations and attitudes. Not every idea is a good one, but if you find that someone talks down every idea, then look for other people to bounce your ideas off of. Surround yourself with good thoughts, good information, good music, and everything that motivates and inspires you.
STEP 2: CHANGE YOUR FOCUS: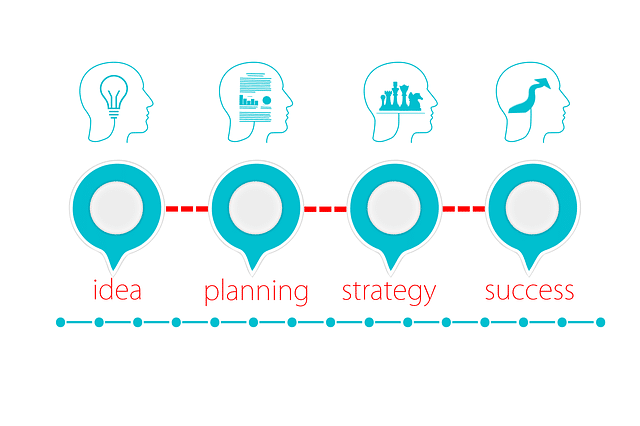 Adversity creates opportunity. New problems create the need for new solutions. What problems are you experiencing? Do you know of ways to fix them? Have you recently overcome a new problem? Chances are, others are experiencing these problems too, and they need to hear from you. Who are your best customers? What new obstacles do they need to overcome? Help them connect the dots and find new ways to create opportunities and solutions.
STEP 3: CHANGE YOUR PERSPECTIVE:
Try to look at everything from a different point of view to see if new opportunities exist. Ask questions! Talk to your former, existing, and potential customers. The more questions you ask, the broader view you will have, and you'll be able to pinpoint new opportunities. Ask yourself, "what if?" People are now open to new ways to accomplish their goals since the old standby methods are no longer an option.
STEP 4: TAKE ACTION:
Brainstorm, Research, and then Create a Plan! Once you have a plan, TEST IT. Optimize and test it again! Then go for it. If it fails, repeat step 1 and start again.
REMEMBER: #DrasticChange Requires #DrasticAction!
---
Let me know what DRASTIC ACTION you're taking to move forward in your life, your business, and your income.
– Tony Darrick Baker